---
An adventure to remember
Superyacht Winter Games 2021
In the late 18th century, a notorious prison above Tivat held smugglers, pickpockets
and political opponents to the ruling dynasty captive for years.
Today, everyone knows the legend of Ivo Nikolić. The only prisoner to have
successfully escaped the camp in Gornja Lastva and found his way to safely sail
out from the Boka Bay. The only thing left, apart from his extraordinary story,
are his letters.
Your mission? You and your comrades must use Ivo's letters as your guide and
decipher clues, bribe guards and solve all sorts of mental and strategic challenges
to reach freedom.
Do you think you can do it?
Participation open to teams of 4; Price: €50 per person
To sign up, please fill in the form below or visit the Marina Office.
Check out how it was last year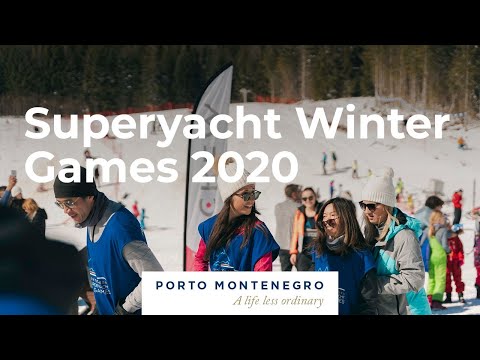 Sign up your team directly or let us know if you have any questions.