Luxury apartments Montenegro
---
APARTMENT RENTALS IN MONTENEGRO FOR WATERFRONT HOLIDAY AND LONG-TERM ACCOMMODATION
A Rental Experience Less Ordinary
Upgrade to an M Residence for access to the luxury lifestyle offered by beautifully furnished luxury waterfront apartments and a dedicated service team, as well as a range of exclusive benefits around the village. M Residences epitomises the hedonistic lifestyle that characterises our marina village.
Lifestyle Benefits
MAKE THE MOST OF OUR VILLAGE
M Residences concierge services for luxury rentals cover restaurant bookings, home food deliveries, butler services, VIP shopping experiences, as well as free day passes to the PM Sports Club and iconic Yacht Club pool.
Events & Entertainment
MEMORIES TO CHERISH
Alongside the village lifestyle promise is a vibrant calendar of events ranging from intimate cocktails to large-scale concerts, exhibitions, fashion shows, outdoor sports and open house events, helping guests and visitors experience a life less ordinary in a unique, waterfront setting.
Explore Tivat's Riviera
MUCH MORE THAN A HOLIDAY
Guests of M Residences luxury rentals have exclusive access to preferential rates on boat tours, helicopter excursions, yacht charters and car hire, ensuring very opportunity to hit the water for a journey of discovery.

ALL THE CONVENIENCES OF HOME
Guest Services M Residences
VIP access to onsite events
Sporting & cultural packages
Home food delivery
Butler services
Preferential rates on yacht & car hire
Catered dinner parties & events
Sports & Yacht Club Access
VIP shopping experience
Astonishing location of luxury residential rentals
PORTO MONTENEGRO LUXURY APARTMENTS OFFER ALL PRIVACY THAT YOU AND YOUR FAMILY MIGHT BE SEEKING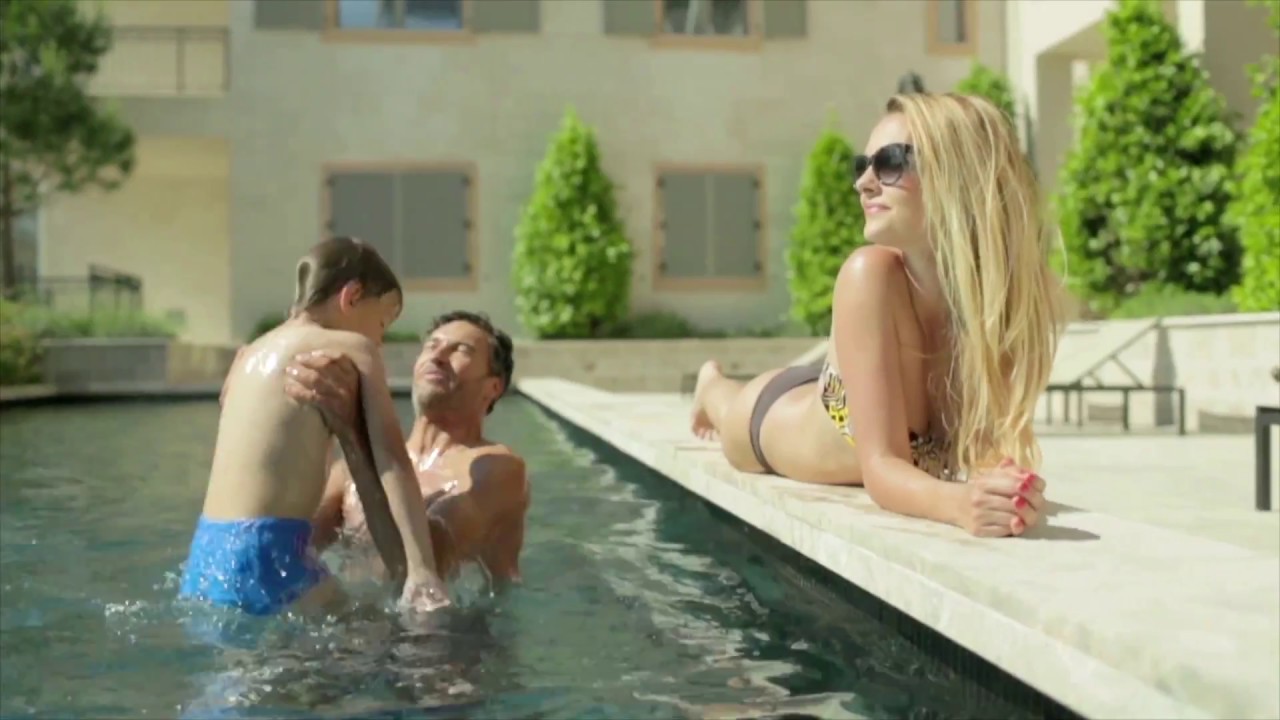 ---
LUXURY RESIDENCES IN PORTO MONTENEGRO
Meet Our M Residence Rentals Team
FOR PRE-VISIT PLANNING AND LAST MINUTE ADDITIONS
Marta Catalano
RESERVATIONS AND FRONT OF HOUSE MANAGER
My goal is to deliver impeccable service standards at all times. I believe that trust and empathy are key to delivering a luxury experience and I do everything possible to deliver an unforgettable stay for guests of the M Residences luxury luxury vacation home rentals scheme. For enquiries, email mcatalano@portomontenegro.com or call
+382 69 100 149
Reception Team
M RESIDENCES
We aim to anticipate our guests needs, offering them a warm, personal welcome upon arrival and our full support throughout their stay in our luxury residences. Whether it's a local restaurant recommendation or a helicopter tour, we strive for excellence to meet the needs of our luxury residential rental guests.
Sanja Kuzelj
RENTAL COORDINATOR
I'm committed to creating a memorable 'home away from home experience. I take care that courteous and personalised service is provided at all times, so our owners and rental guests feel looked after and incentivised to return to our Montenegro luxury holiday rentals in future. For enquiries, email skuzelj@portomontenegro.com or call
+382 69 368 527
Irresistible luxury homes for rent - simplicity and grandeur
TAKE A LOOK AT OUR LUXURY RESIDENTIAL RENTALS
Compeling exterior design you'll remember
M Residences replicate a pure Montenegrin town creating individually-designed buildings composed of apartments, penthouses and duplexes – each and every one of them acting as the finest seaside vacation rentals in Montenegro.
The allure of lavish interior elements
We believe in the allure of luxury design elements, modern interiors painted with marble and stone, in perfect harmony with rooftop gardens and plunge pools, telling you a story of the only commodity that matters – luxury absorbed in perfect waterfront marina apartments.
An astonishing level of elegance and opulence
We embraced the legacy of Ottoman empire and Venetian Republic of local architecture to create a new form of luxury – innovative and elegant, bespoken luxury residential rentals created purely for your delight.
ADDITIONAL INFORMATION
Frequently Asked Questions
1 x complimentary day pass per guest for the PMYC Pool (in summer season)
Seasonal PM village offers & discounts
Access to all PM Village events
Preferred rates on charter boats, helicopter tours, tour guides, personal training and group fitness classes
Complimentary access to Regent spa indoor pool, sauna, hammam and experience showers when booking a spa treatment, alongside additional spa benefits and discounts for guests of M Residences
M Residences is Porto Montenegro's optional new premium rental service aimed at ensuring consistent standards of quality and comfort in our managed seaside vacation residential units to drive incremental rental revenue through multiple sales channels while offering end-users the guarantee of a luxury rental experience with added lifestyle benefits within the Village.
Guests of M Residences vacation home rentals rentals may choose to enjoy additional lifestyle services on a pay-as-you-go basis, including the following:
Preferential VIP access to Porto Montenegro's extensive entertainment and sporting lifestyle programme
Offshore and inland sporting and cultural excursion packages
Home delivery of food and beverage from all participating village outlets
Butler services for a remarkable  luxury rental experience in our luxury residential rentals
In-home catered dinner parties and celebratory soirées
Daily cleaning, laundry and turn-down services
VIP shopping experience
Car-hire and boat charter arrangements at preferential rates
We know that buying a luxury real estate is a decision that needs thorough consideration. Why not try it out then? We can only advise, so choose one of our luxury holiday homes to rent this season and experience a unique community spirit. Take it all in and find out that this is the "thing" that you've been looking for. Rent your luxury apartment in Montenegro and let your senses decide.
Montenegro is a growing luxury holiday destination in Europe, but luxury vacation home rental "scene" became truly interesting back in 2006, in the moment of Porto Montenegro's inception. Today, Montenegro is still as beautiful as it was centuries ago, and the only difference is that our waterfront holiday rentals make it possible for you to experience it in the most beautiful manner.
Our State of the Art Marina offers the possibility to easily travel all around Mediterranean coastline, while Porto Montenegro's location in the city of Tivat, includes great accessibility for air travel, since the Tivat Airport is only a 4 km away from your chosen luxury vacation apartment. Easily accessed, Porto Montenegro luxury apartments offer all privacy you might need.